Get 10X more interviews with the career tools hiring managers and recruiters look for
Did you know you have 7.4 seconds to grab the attention of a recruiter reading your resume? Make it count!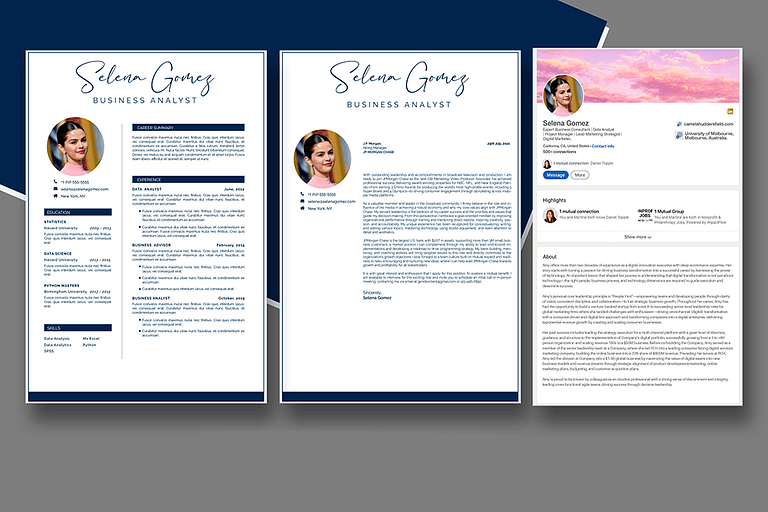 Using personal branding best practices, our team of career development experts provides you with job marketing and search tools that grab the attention of recruiters and hiring managers, position your experience effectively, and avoid making common errors that prevent qualified candidates from reaching the interview phase.
Plus, with our LinkedIn makeover, we'll create your dynamic online presence, showcasing your aptitude for technology, your career highlights, and your personal brand so recruiters can easily find and be impressed by your experience and skills.
Best of all, it's all tailored to your career, experience, and job search goals.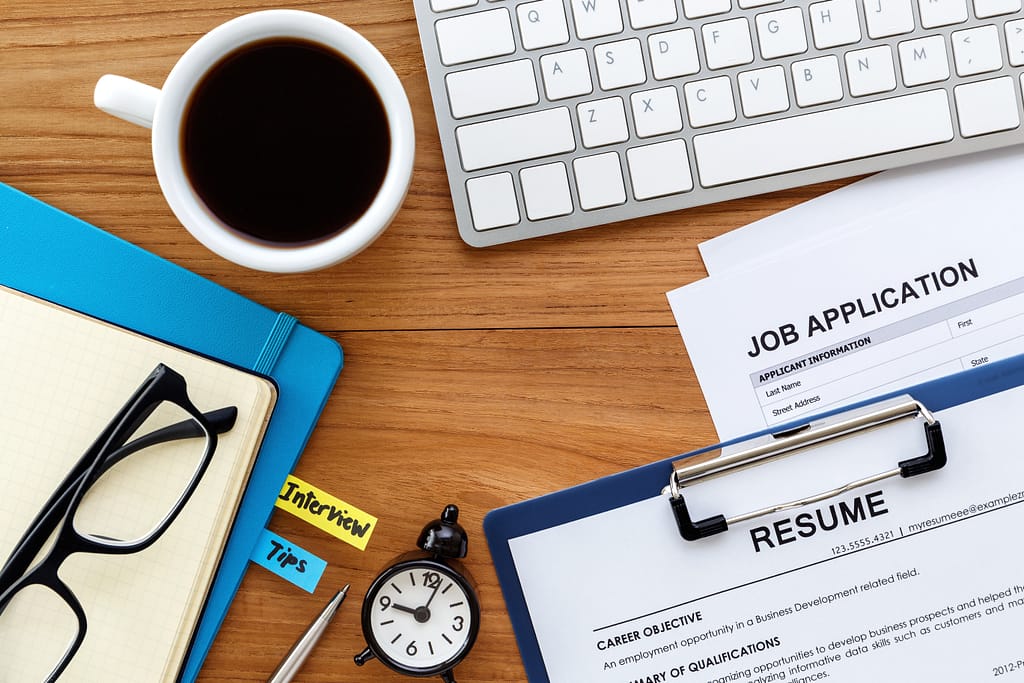 Are you ready to enhance your career and change your life?
After partnering with professionals in all career stages and industries, we know how to create the personalized marketing and job search tools you need to get attention, land the interview, and get the job!
Your job search success steps:
Step 1: Discuss your job search and career goals.
Step 2: Get a powerful resume, cover letter, and LinkedIn profile—tailored to your goals.
Step 3: Use your personalized job search tools to apply for new positions.
Step 4: Get the attention of recruiters and hiring managers—and get your job offer!
We partner with clients to tell a story about the unique professional journey with the most important milestones as outcomes that changed and improved the bottom line for projects, clients, and companies instrumental in making it happen.
Frequently asked questions