Dana LaGattuta
Enterprise Sales Executive at Amazon Web Services (AWS)​​
I doubled my salary and successfully pivoted my career by landing a job at one of the largest technology companies in the world, Amazon Web Services (AWS)! Angie has a keen eye for positioning a person's executive career achievements, drawing out the details, and quantifying a person's impact. Angie's approach is strategic, thoughtful, and polished. She empowered me to successfully pivot my career and speak about my experience from a macro level as opposed to focusing on specific tasks or projects. Angie wrote my resume, cover letter, LinkedIn profile and coached me on two mock interviews. I can honestly say Angie is a critical part of advancing your professional career.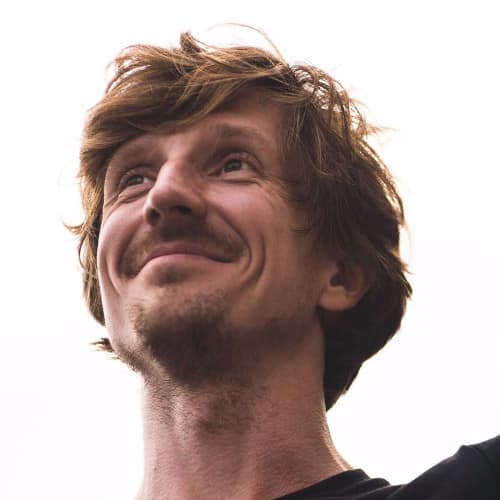 Dimitry Tsuprunov
Software Engineer at Facebook
As a software engineer, I needed to differentiate myself in an enormous pool of candidates and catch the eye of recruiters with my resume. With Angie, you can see professionalism in every little aspect of her work. The flawless presentation and attention to detail and execution made the services stand out from other options. Everything was high-end and very professional.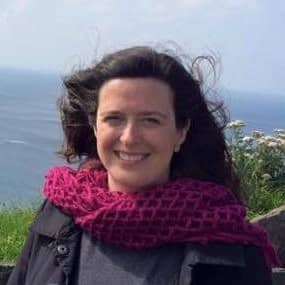 Roxana DeAngelis
Manager, IT&S Service Manager at Northwell Health
General Development is in the business of positioning their clients in the best possible way to achieve the career goals they desire. I have felt as if I've been stuck in my position for years, with no prospects for advancing my career; indeed, with no idea where to turn to next. After speaking with Angie during my initial consultation, I began to see a light at the end of the tunnel for me -- a hope for the future that I had not felt in years. During the process of reworking my resume with her, and boosting my interview skills, I was able to see my professional history in a new light and realize that I do have significant value and can share that value with any potential employer. I was actually surprised by all the professional achievements I had made in the past; I had forgotten my past successes. Angie guided me toward remembering them, highlighting them on my resume and during job interviews. After my project with Angie was done, I knew where I wanted to head professionally and how to get there. My confidence in myself has returned, and that in and of itself is priceless.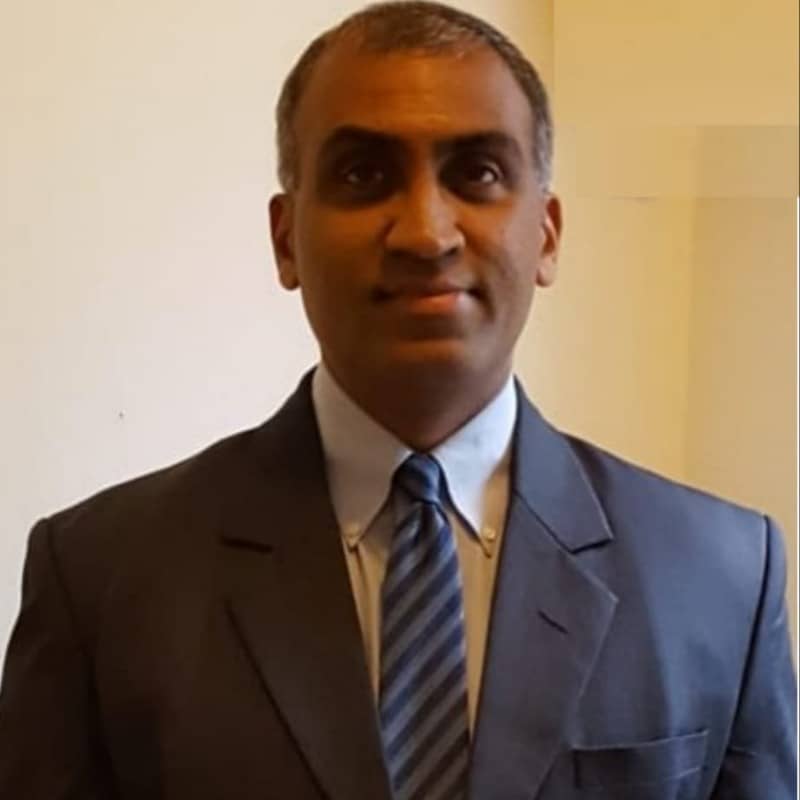 Ashish Rajadhyaksha
Senior Financial Analyst at New York-Presbyterian Hospital
Angie is a fantastic coach and a very pleasant person to talk to. Through her asking of pointed questions but in a gentle manner, she really facilitates easy conversation and self-discovery. She really took her time to get to know me first before making specific suggestions, comments, or action steps. This coaching experience came at a perfect time of my life as I was just completing my Masters's degree. After several years, I went back to school as part of a career transition plan I have been working on over the past couple of years. During my first few weeks off since the program ended, and while still in the job interview process, the coaching experience made me reflect on my value system and the non-negotiables in my life. Through the coaching process, I feel like I have learned more about myself and was able to put those words in writing so that I am held accountable for my own reflections and actions. In addition to self-discovery, I have gained specific tools that I can employ in further clarifying and narrowing my career as well as personal future goals."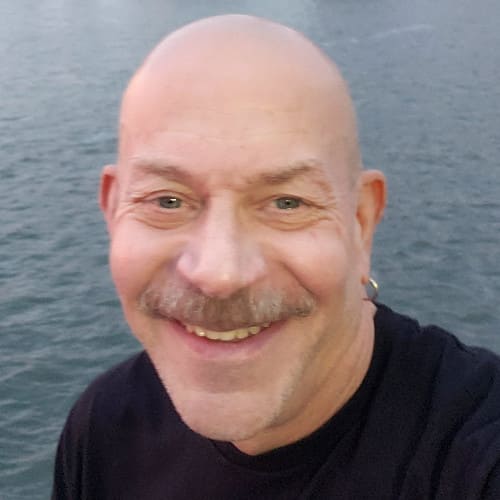 Louis DiNapoli
Senior Collections Manager at Attentive Mobile
I found a new job in a very competitive market! The end product was so good; it really got me noticed. As a senior job applicant, I was very nervous about ageism. Angie took my experience and made it stand out on my resume, so that prospective employers saw my skills and not my age. If I were to recommend Gen Dev's service, I would describe it as They listen. They dissect. They show you how to dig deep into a person's work history and verbalize it in writing to make a strong resume.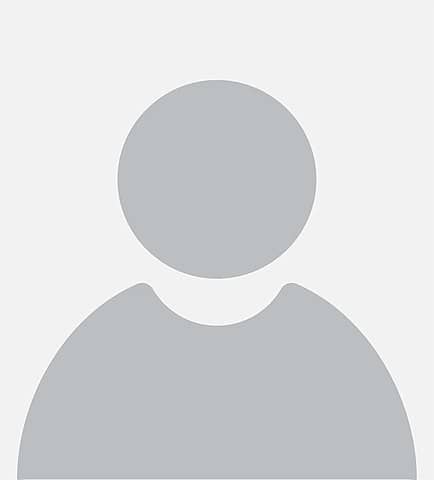 Jennifer Cunningham
Corporate Counsel at Confidential
Samantha asks the right questions to lead me to very solid decisions. She has helped me to focus and prioritize professional and personal goals. I have been better able to look at problems in different ways, thus finding very meaningful solutions. I am a better leader today because of the coaching I received from Samantha. Thank you, Sam! Jennifer Cunningham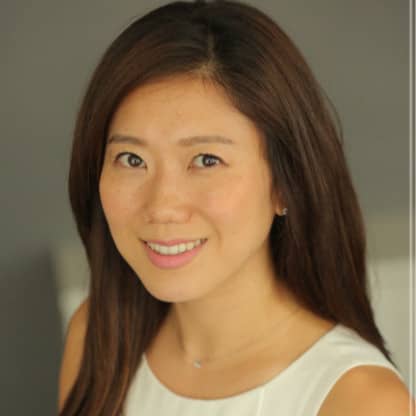 Angela Ha-Chang
Product Marketing Manager at Microsoft
It was one of the best investments I have made in myself! Working with Angie at Gen Dev has made it very clear what my values & skills are, what I'm aspiring for, and what is important to me in my next career. I enjoyed every session with her, and overall I gained a lot of self-confidence in my work experiences, and ultimately, I was able to land my new job, which I'm super excited about. I would say that this is helpful if someone needs guidance for the next steps in their career, whether it is an industry change, job role change, or simply unsure of the next steps. I was unsure of the industry transition that I was about to make and the value I bring to the table as an employee. I was hoping to find a coach who could guide me from a more holistic approach rather than land another job. My pre-consultation with Angie was promising, professional and I felt confident in her skills as a career coach. Angie was very nurturing and caring, and our sessions didn't seem so transactional but rather relationship building as she helped me discover myself better in my career journey. I was able to make a better sense of my story in my previous work experiences that led to where I am now and land a job at one of the best companies in the world. Being able to talk and open up to someone about my work insecurities was almost therapeutic to overcome those insecurities.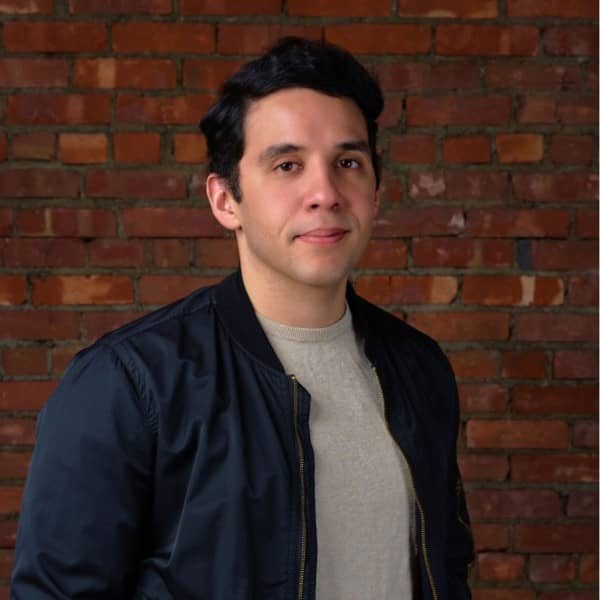 Adem Olgun
District Manager at ADP
I've learned a ton about myself working with Angie and generational development! She really helped me become a better professional. I went from working with smaller companies to working for ADP, a Fortune 250 Company. Before working with Angie, that type of company wouldn't even have given me a chance to interview. She helped me sell myself and my qualities, uncover skills I didn't know I had or had taken for granted and taught me how to leverage networking to get better opportunities. On top of that, she optimized my LinkedIn and resume to be seen more by recruiters and hiring managers. That's just a small example of what generational development has done to help my career. What surprised me most was how Angie went above and beyond to make sure I got the most out of our time together. Whether I was flaky because I was going through things emotionally or she needed to go overtime to explain something to me, she never gave up on me, I never felt rushed, and she never once complained. I always felt supported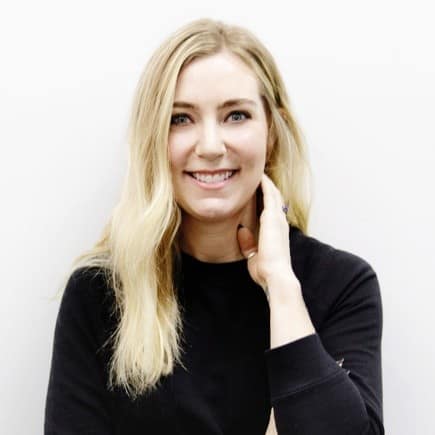 Logan Webb
Director of Operations & Human Resources at Thinkso Creative
The process truly made me feel like a client that was cared for and listened to. What surprised me most about the service was how easy the process was. I would describe the service as a resume writer and career coach that really dives into your accomplishments and work history to provide the most accurate and professional resume that can be adapted to any job description or position. From the discovery call, Angie not only made me energized about my resume and job hunting but also about my career. I was excited about how energized I felt about getting the resume together and start applying to progress in my career and apply for jobs that are next level for my position.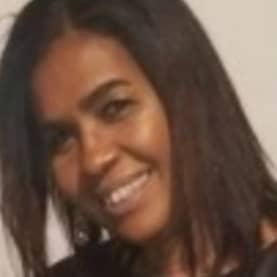 Martine Denis
Regional Vice President at Arthritis Foundation
You are making a big mistake if you do not hire Angie and her company to work with you. I was desperate to find an individual or company to assist me in updating my resume. My resume was outdated. In fact, my resume dated my age. Now it appears clean, professional and ageless. I initially had a conversation with Angie, and for me, after that initial chat, it was a "no brainer" for me. Angie is a true professional; she is smart, capable, confident, and kind. She is meticulous with her work. Angie responds quickly to your needs; although we never FaceTimed or met in person, I felt I had someone who was always diligently working on my behalf. It was truly a wonderful experience working with Angie. Although I know Angie was super busy, I never felt she didn't have time for me. It was a wonderful experience working with Generational Development. It took little time to get the job done. I continue to get compliments on my resume.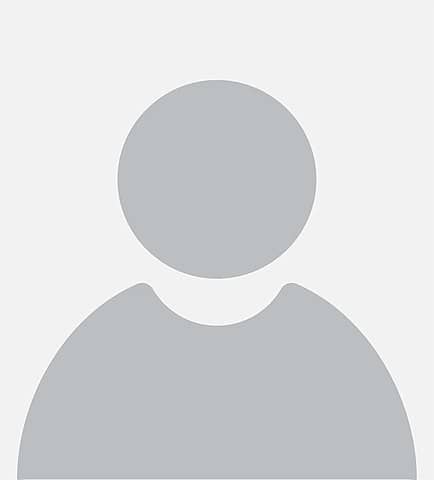 Confidential
Confidential
I really enjoyed our session. Not only because it was effortless on my part but also because the insights that came out of it were profound and actionable. I can understand how being directed towards finding the values that are important to me are a first step towards finding fulfillment in work and life in general. The methodology was witty and effective, but it was your empathy and ability to keep the conversation interesting and flowing what really brought it all home for me. I'm looking forward to learning more about the resources to keep myself motivated, positive and productive through your impressive knowledge and skills. Thank you.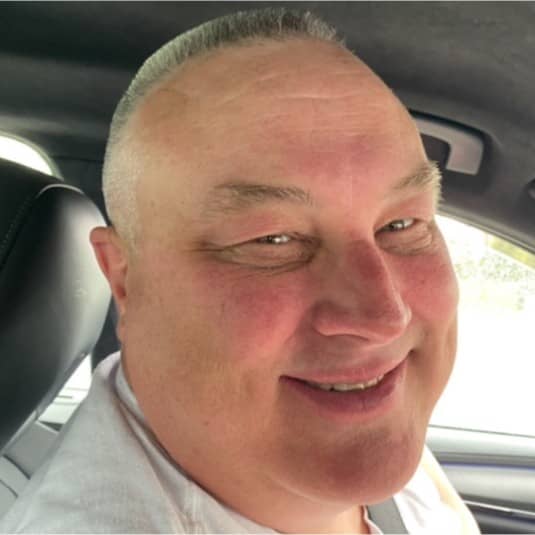 Bernard Rohe
Regional Director, Pennsylvania at Tectonic Engineering & Surveying
Angie was instrumental in coaching and preparing for an interview in NYC. She asked me critical questions that I answered in my one session that resulted in me landing and accepting an executive position with a consulting firm. I highly recommend using Angie - she is amazing!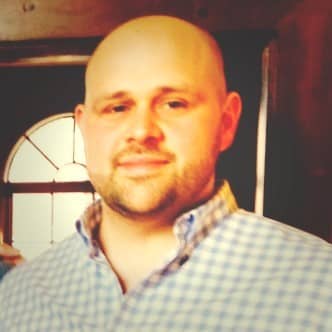 Kevin Soldani
6-time Emmy Award-Winning Producer at NBC
Working with Angie was extremely easy. She asks the right questions to make you think about how your career to help form the perfect resume. If you're on the fence, I'd say just do it. It's an easy process and really makes you think and helps you get ready for the interview process.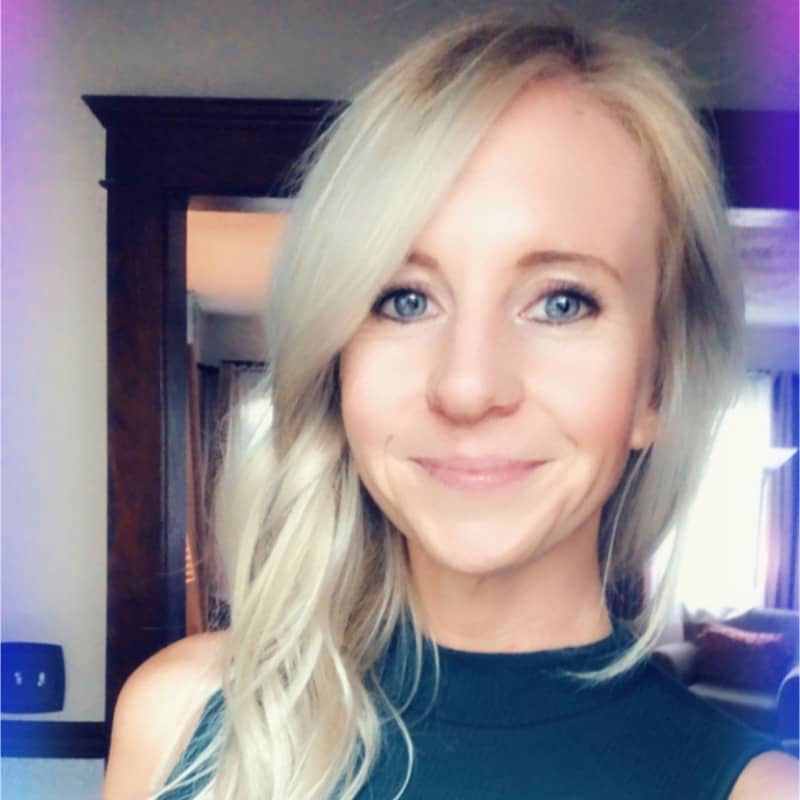 Chelsea Rogalle
Senior Compliance Officer at JPMorgan Chase & Co
I would describe it as the best investment you can make in yourself. Using Generational Development was a very good decision for me. After consulting with Gen Dev I had more clarity on what I wanted out of my career. The consultants are knowledgeable about many industries and they share that knowledge with you to help you navigate the job market. Afterward, I was able to navigate with clarity what my next career move should be. Once my resume was created and my LinkedIn page was revised, I received a lot of traction and was able to land interviews within days, eventually getting a job offer in less than two months.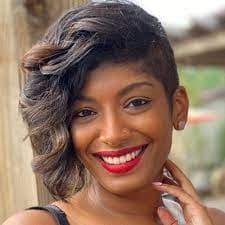 Rachel Kumar
Learning Experience Design Lead at Girls Leadership Institute
If you're on the fence about working with Gen Dev, DO IT YOU WONT REGRET IT! I have been so nervous about leaving the field of teaching because I have been doing it for ten years. I am passionate about DEI and want to transition into the corporate sector to explore those talents and ideas. Angie celebrated all of my past and current accomplishments and helped me visualize how I can use my current skills for these types of future jobs. She gave extremely detailed questions to revise my resume, which I found difficult to answer at times because I started to downplay my own abilities. Doing the resume process was not only beneficial for a paper makeover but also to remind me of the quality of my contributions in my past work. The process was done about 3 times and each time I dove deeper into my own track record of successes. We also did a mock interview which was incredible. We did so much research about the company and role which I would have never thought to do on my own. Angie practiced with me several times and I felt like the interview was awesome with NHL as a result of that. I have been more confidently applying to jobs with my new resume and cover letter and linkedin profile. She is incredible at what she does.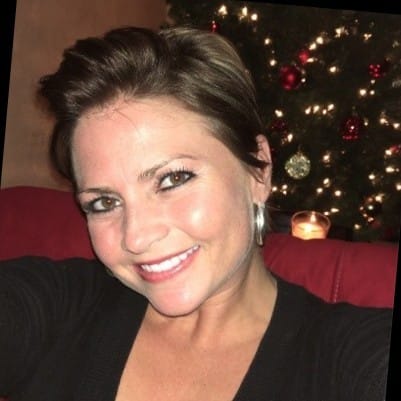 Amie Johnson
Instructional Designer at Minaya Learning Global Solutions
Angie's focus and clarity to help her clients land their dream jobs is exceptional beyond words. She spends the time synthesizing experiences from past experiences to put into words that are employable for today's workforce! Great job!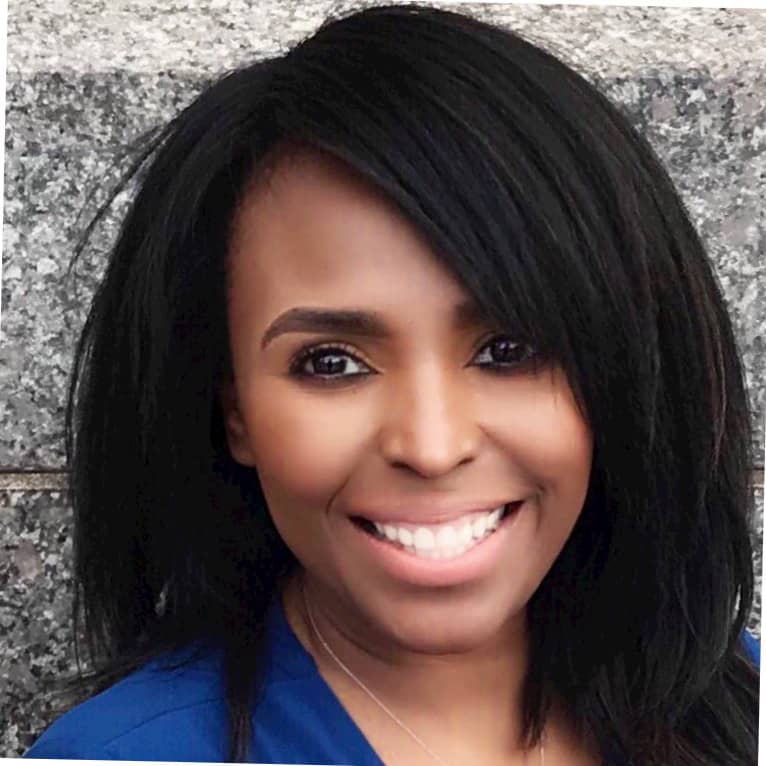 Paola Gonzales
Founder at Alma Orgullo
Angie, simply put, is one of the best professionals I have had the pleasure of working with. Her Career Coach services did not only help me craft my story, but she researched, spent time to understand and encouraged me to highlight the very best aspects of my work to shine. Working with Angie, you get a clear understanding of the time she invests into her craft. She's deliberate with her communication and when she has your attention, you can be assured it will be uninterrupted. For me, her ability to keep our projects moving forward was of utmost importance. The pandemic happened as we embarked on my project – a time that no doubt would have been overwhelmingly under normal circumstances; however, due to COVID, my anxiety was certainly exacerbated. Angie's patience was greatly appreciated as life matters and COVID interrupted our momentum. She was understanding and happy to help address issues that arose during the process. It was clear early on in the process that she had her pulse on what today's job market required, both on a qualitative and quantitative level. Strategically, she refined the very best attributes I had to offer, as she understands how to crucial these skills are to a prospective employer.