There is a science and art to a successful job search. It's more than a spell-checked resume and applying to every job that catches your eye. Your job hunt is more complicated than ever before—but you also have more opportunities and advantages than ever before. In this course, you'll learn how to navigate each step of your job search, from the pre-application period to the application phase to the interview and acceptance finale. You'll find actionable tips you probably haven't heard before—plus discover the mistakes job seekers make that cost them opportunities.
NAVIGATE YOUR CAREER GROWTH
Job Search Accelerator Course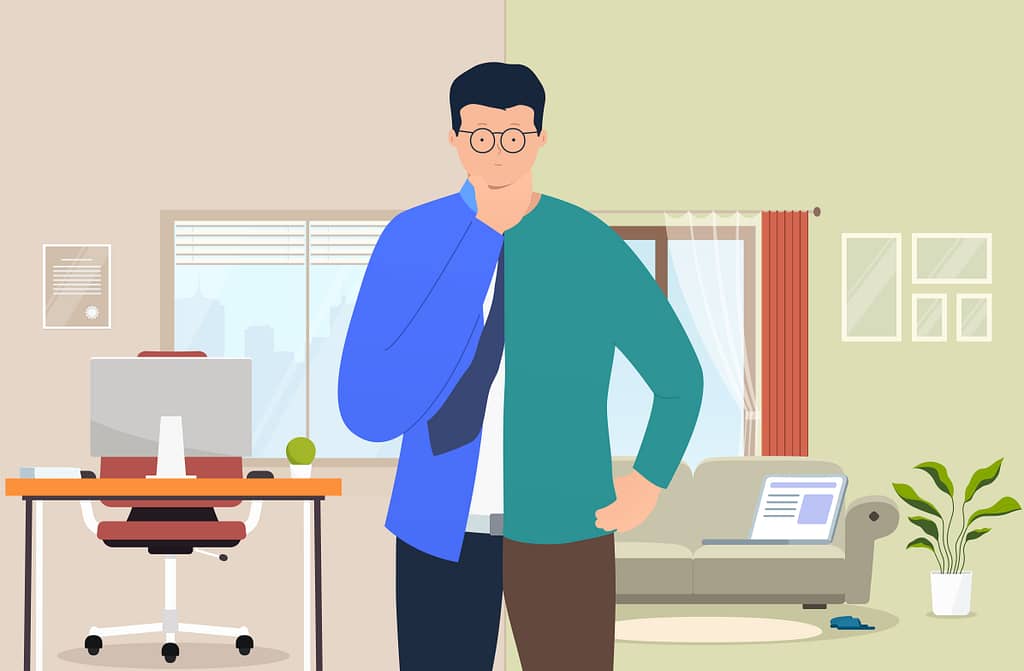 Module 1: Being Empowered Through Career Clarity, Anchors, and Focus
In this foundational module, we explore how gaining career clarity, career anchor and focus gives you the confidence to make the right decisions. You will learn how to identify your career goals to map what your ideal legacy would look like. We will take a deep dive into the mindset required to help you understand yourself better, guiding you and inspiring you on what your next steps may be.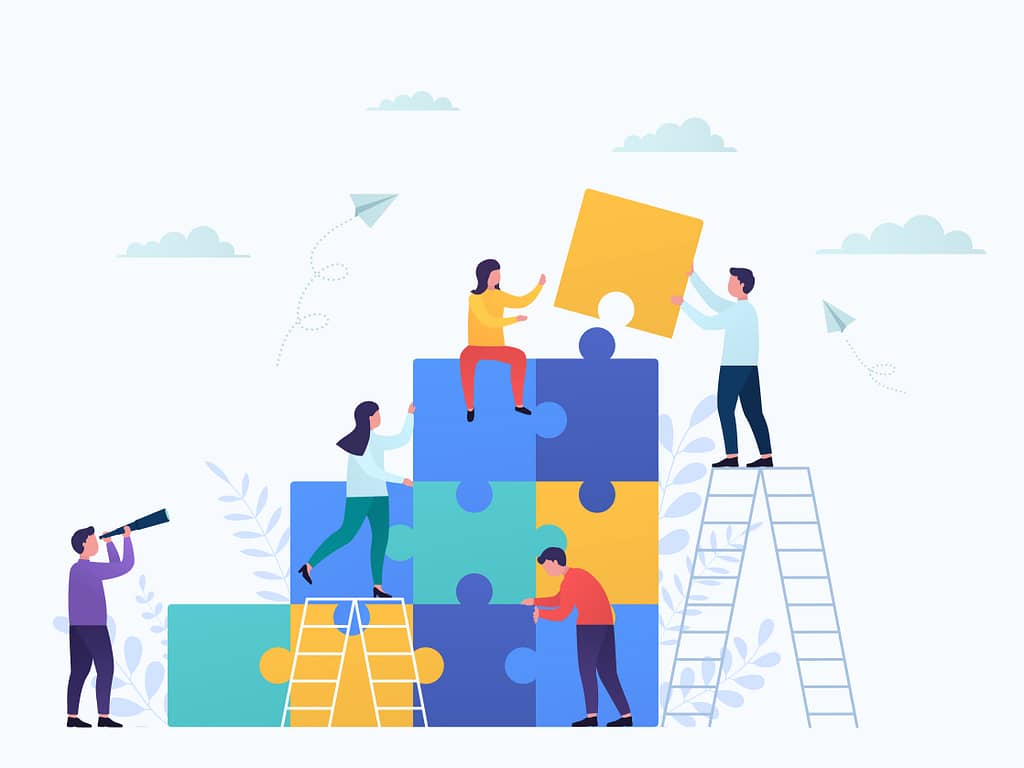 Module 2: Taking a Strategic Approach to Valued-Based Job Search Planning
You will learn how to create a strategic roadmap based on your strengths, talents and values. You will work through various exercises designed to help you create a detailed action plan according to your career vision. We present networking skills and strategies to empower you in a job search and when to turn to strategic resources, including job boards and career coaches.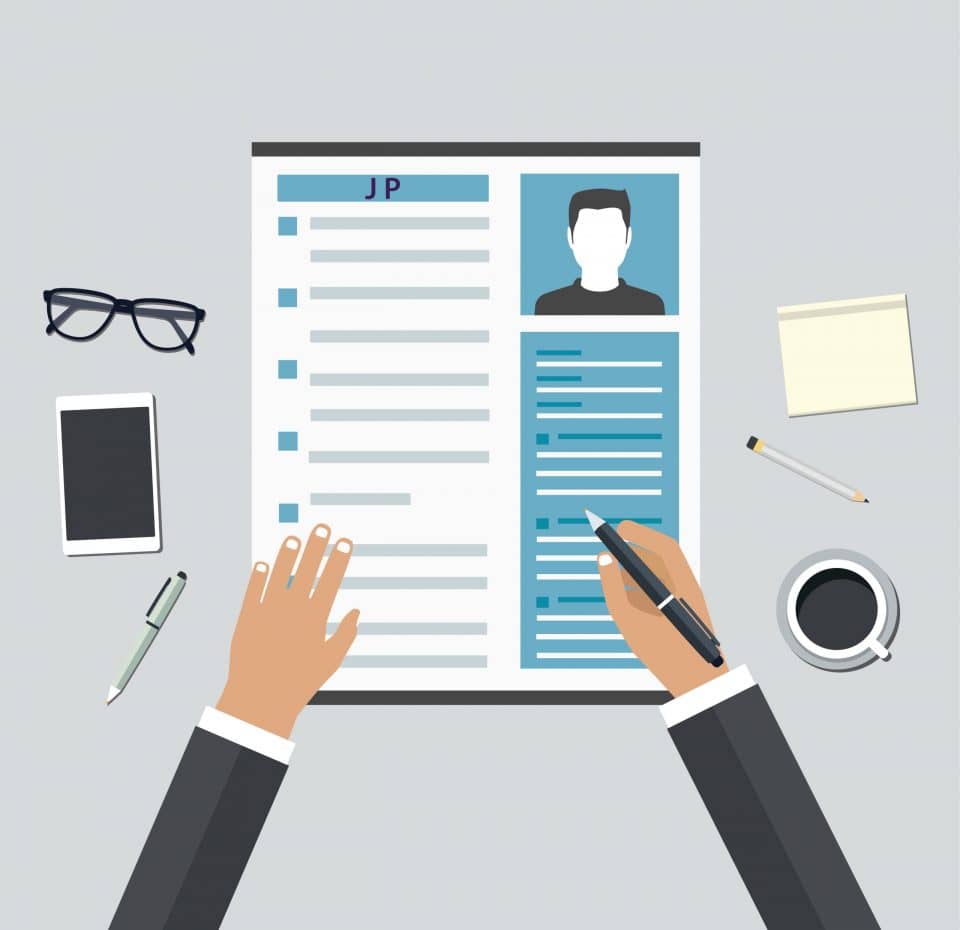 Module 3: Career Marketing Toolbox: Resume, Cover Letter, and LinkedIn Profile
What's in your career marketing toolbox? In this module, we'll review a step-by-step guide on building resumes hiring managers will notice and what to include in your cover letter. You will learn the importance of building your professional brand on LinkedIn with practical tips and tricks to increase your online visibility.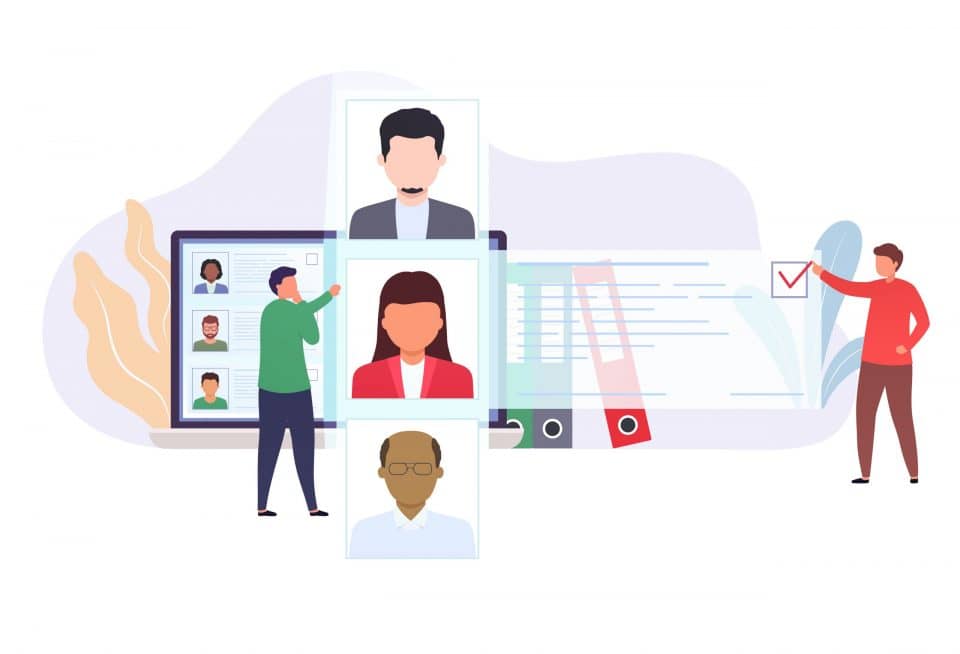 Module 4: Acing Your Next Interview and Landing Your Dream Career
This last module will explore creative tips for improving interview performance, including preparation tips for before, during and after the interview so you can increase your chances of landing your dream job. The final chapter explores how you can negotiate job offers like a pro!
In completing this course, participants will:
Frequently Asked Questions (FAQs)
Resources: Worksheets, Templates, Checklists
1 - 100 Dreams Exercise

Peak Experiences Exercise 

Table of Contents of Interest Exercise 

Workplace Values Assessment 

CliftonStrengths Online Talent Assessment Worksheet

Tap into Your Values Worksheet

Professional SWOT Analysis Worksheet 

Job Search Action Plan

Company Research Worksheet

Thank you Templates

Trusted Job Boards List

Mapping Your Professional/Social Network

Master Your Elevator Pitch

ATS Resume Templates

Resume Checklist

List of Resume Power Action Verbs

Bullet Point Worksheet

Cover Letter Templates

Cover Letter Checklist

LinkedIn Optimization & Networking Guide

LinkedIn Bio Guide

Informational Interview Checklist

Most Common Interview Questions List

Message Scripts & Templates