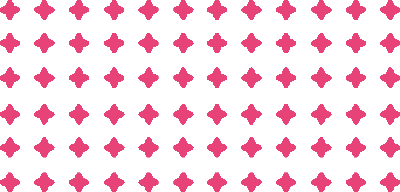 Didn't find what you're looking for? We'd love to hear from you. 
Our teams are here to help
Whether you're curious about coaching, a promotion, or even press—we're ready to answer any and all questions.
Our team is NYC based with sprinkles of travel.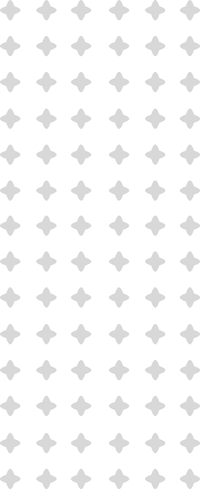 Let's get this conversation started. Tell us a little bit about yourself in the form below, and we'll get in touch as soon as we can.