We're dedicated to making career coaching widely accessible to all by delivering superior products and services.
Our mission is to make career coaching widely accessible to all by delivering superior products and services.
Gen Dev is a career platform that empowers individuals and companies to develop a clear roadmap for career development.
We design career strategies, actionable workshops, coaching engagements and bespoke leadership development solutions to spark a culture of growth. 
Our team of former hiring managers and recruiters works one-on-one with mid-career to executive-level professionals to enhance their career, developing personalized career marketing plans for securing a new position, promotion, or successfully navigating a career change.
We believe when organizations develop leaders, their future is ripe with opportunity. Our vision is to transform the futures of companies by unleashing the power of diverse teams and growing new leaders.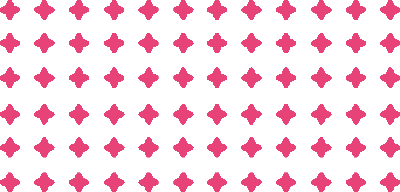 HELPING YOU GET TO THE NEXT LEVEL IN YOUR CAREER
With experience from Fortune 500 companies and diverse industries, the Generational Development Coaching team is ready to provide personalized, proven career enhancement to professionals who want to achieve more.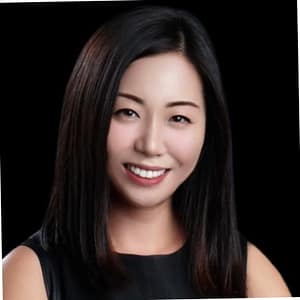 Angie Lee
I have always been passionate about helping others find their voice through storytelling, but it took me a while to gather the courage to share my own story. Learning to overcome the "youngest person in the room" syndrome hasn't been an easy feat. I launched my career in the financial services industry leading a high-performing team of 50 with $30M P&L responsibility at the age of 26, being elected as the board chairman for the largest Asian trade association in North America at the age of 30, to starting my first-time founder journey at the age of 35 (all without turning into a self-centered, miserable jerk).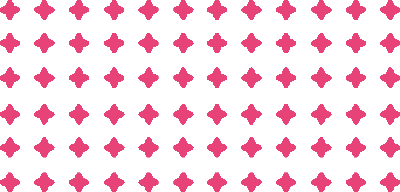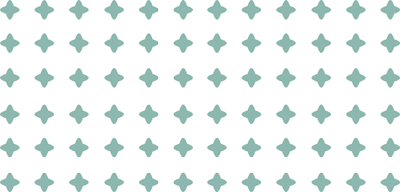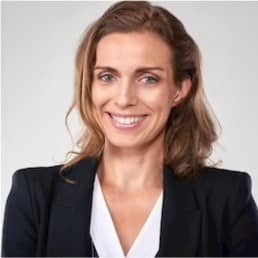 Samantha Johnson
I believe individuals and teams perform best when they are acting from their authentic way of being – and that this is how lasting change is created. I have spent my entire career uniting volunteers, boards members, and senior leadership into a clear vision and robust action for world's leading nonprofit organizations.